We're here to help
with all your computing needs!

We provide services for levels of need spanning from personal to business.
If you need to start from scratch, or fix what you are already working with, we are able to help!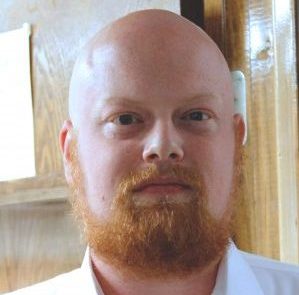 What our clients say
Just like any business as a church we increasingly rely on the proficiency of our computers and electronic equipment for communication and "making things work." An integral part of all of our electronic gear is Dynteks. I know that if we have a problem with any of our electronic equipment or if we have a need to change all we have to do is give Danny a call…problem solved. We rely on Dynteks expertise and timeliness.
Art's Trucks & Equipment has been a client of Dynteks since 2011. We know we can count on them to always have a prompt and practical solution to our computer and networking needs. Danny is always available to answer any questions and it doesn't seem to matter how small or how complex the situation may be. When they come with solutions, they always have several options to meet our budget. They are honest and they genuinely care about their clients. They understand business and know that any disruption in our operations can cause us not to provide the best customer service to our customers. I would recommend anyone to choose Dynteks. They go the extra mile for their clients.
It has been our pleasure to work with Dynteks for several years. They provide excellent service in a timely manner. No matter what our technology issue may be, Dynteks is always able to take care of it. We have been extremely pleased with the support Dynteks provides and their willingness to work with us on upgrading our network or simply offering knowledgeable feedback to our questions. You cannot go wrong with Dynteks.